About Us
Lotsawa House is a virtual library of translations from Tibetan, including works by Indian Buddhist masters preserved in the Tibetan language.
The site began in 2004 with just a handful of translations in English, but has since grown into a large repository containing more than 3000 texts in nine different languages, including the original sources.
The vast majority of texts on the site were suggested for inclusion by Tibetan lamas and expert scholars, many of whom also kindly offered their help and advice in the translation process. This collaboration between translators and native experts is modelled upon the ancient partnerships of lotsāwas and paṇḍitas, which proved so effective when the Buddhist canon was first translated into Tibetan.
---
Translators
For a full list of the many translators whose work is featured on the House, click here.
---
Advisors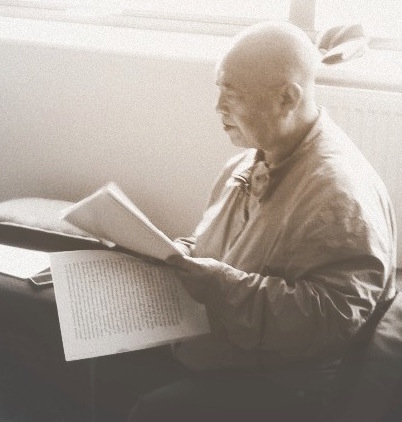 The senior Tibetan
scholars
(
paṇḍitas
) who have kindly advised and assisted us over the years include:
The late Kyabje Trulshik Rinpoche
The late Khenpo Appey Rinpoche
Alak Zenkar Rinpoche
Ringu Tulku Rinpoche
Tulku Thondup Rinpoche
Khenchen Namdrol
Other current advisors include:
Prof. Jacob Dalton (University of California at Berkeley)
Dr. Alexander Gardner (Treasury of Lives)
Prof. David Germano (University of Virginia)
Dolma Gunther (Khyentse Vision Project)
Prof. Anne Klein (Rice University)
Prof. Andrew Quintman (Wesleyan University)
Dr. Michael Sheehy (University of Virginia)
Jeff Watt (Himalayan Art Resources)
And our senior technical advisor:
In addition, we regularly consult other lineage-holders, translators and long-term practitioners to seek their feedback and advice.
Endorsements of the site from other scholars and senior figures in the Tibetan Buddhist community can be viewed here.
---
Team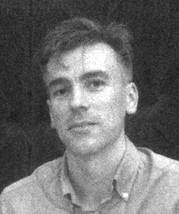 Founder/Senior Editor
Adam Pearcey holds a PhD from SOAS, University of London, and a Master's degree from the University of Oxford. His publications include (as translator) His Holiness the Dalai Lama's Mind in Comfort and Ease (Wisdom Publications, 2007), Ga Rabjampa's To Dispel the Misery of the World (Wisdom Publications, 2012), and Beyond the Ordinary Mind: Dzogchen, Rimé, and the Path of Perfect Wisdom (Snow Lion Publications, 2018).
Webmaster
Roger Espel Llima was born in Barcelona, and studied mathematics and linguistics in Paris and Clermont-Ferrand in France. He has been studying Tibetan language and Buddhist philosophy at the Rigpa Shedra East in Pharping, Nepal since 2007. He is also the Spanish translator for a number of Dharma books, and Catalan translator for The Tibetan Book of Living and Dying.

We also rely upon the efforts, technical expertise and generosity of many other people, especially our donors.