Translations of Tibetan Buddhist Texts
English | Deutsch | Español | Français | Italiano | Nederlands | Português | 中文 | བོད་ཡིག
Lotsawa* House is a library of over 1000 texts by more than 100 authors
From 40 translators and teams, working with lamas, khenpos, geshes, editors, designers and many more.
---
Fundraising appeal
Do you find our site useful? If so, please consider supporting us with a regular donation of as little as $2 per month on Patreon. We rely entirely on the generosity of our donors to continue our work of translating important, interesting and inspiring texts from the Tibetan Buddhist tradition and making them freely available "on the House."
---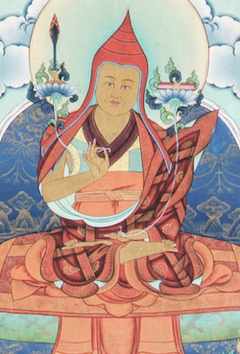 Latest translation
Added 8 December 2017
| Dzogchen
The Third Dodrupchen Jigme Tenpe Nyima (1865–1926) provides answers to a series of questions from a disciple. Themes include the distinction between ordinary mind (sem) and pure awareness (rigpa), the dissolution of dualistic perception, mindfulness in Dzogchen, the phases of dissolution at death, and how to practise Dzogchen meditation.
---
More recent additions
November – December 2017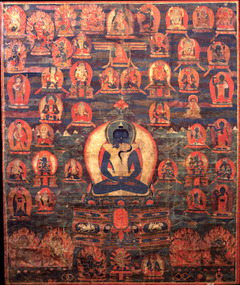 This short prayer by the First Dzogchen Rinpoche, Pema Rigdzin (1625–1697), invokes the figures of the Dzogchen lineage from Buddha Samantabhadra onwards, requesting their inspiration and blessings on the path to perfecting the four visions and attaining the rainbow body. Read text >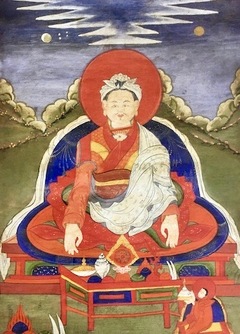 The Final Testament of Yukhok Chatralwa as Transmitted to Lama Rigdzin Nyima | Testament
This final testament, which succinctly expresses the view, meditation, action and fruition of Dzogpachenpo, the Great Perfection, was transmitted after the parinirvāṇa of Yukhok Chatralwa Chöying Rangdrol to the treasure-revealer Lama Rigdzin Nyima (b. 1931). Read text >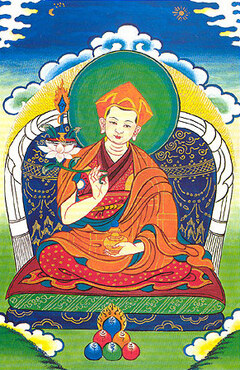 Prayer to the Garland of Rebirths of the Dzogchenpas of Eastern Tibet | Prayers
Jigme Lingpa wrote this prayer to the Dzogchen Rinpoches and their previous incarnations at the request of his disciple Jigme Ngotsar (b. 1763). Read text >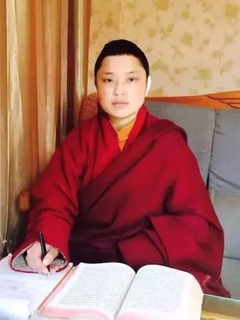 An Exhortation to Tibetans | Advice
These words of advice from the learned nun Khenmo Rigdzin Chödrön of Larung Gar were recently shared widely on social media. Read text >
---
Highlight from the archive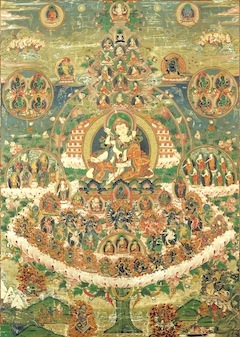 A Profound Concentration of Nectar: Essentialized Stages of Visualization for the Preliminary Practices of the Heart Essence of the Vast Expanse (Longchen Nyingtik) | Ngöndro
This guide to the stages of visualization for the Longchen Nyingtik preliminary practices (sngon 'gro) is, as Jamyang Khyentse Wangpo himself puts it, "brief, clear and essential." Some of its instructions differ slightly from those given by Patrul Rinpoche, so that it represents a distinct commentarial tradition. Read text >
---
Read texts for free online
Explore our archives, searching by topic or author:
Or simply click on the links in the main menu
Download them for your e-reader
Every text on this site is freely downloadable in EPUB for iPad, iPhone, Android, etc., MOBI for Amazon Kindle, or PDF format


Look for the icons at the end of any text. You can also download an entire collection of texts on a given topic or by a given author.
---
* Lotsāwa ལོ་ཙཱ་བ་; lo tsā ba n. Title used for the native Tibetan translators who worked together with Indian scholars (or paṇḍitas) to translate the major buddhist texts into Tibetan from Sanskrit and other Asian languages. It is generally believed that it originated from a corruption of the Sanskrit lokacakṣu, literally meaning "eyes of the world". See also paṇḍita.