Translations of Tibetan Buddhist Texts
English | Deutsch | Español | Français | Italiano | Nederlands | Português | 中文 | བོད་ཡིག
Every text on the site is downloadable in EPUB, MOBI and PDF formats


Look for icons at the end of texts and on topic and master pages
---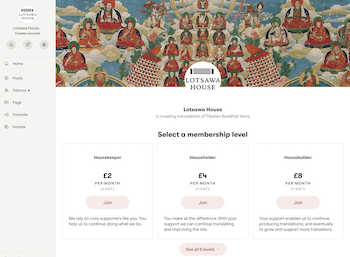 Become a patron
Please consider supporting us with as little as $2 per month on Patreon. We rely on the generosity of donors to continue translating important, interesting and inspiring texts and making them available 'on the House'.
---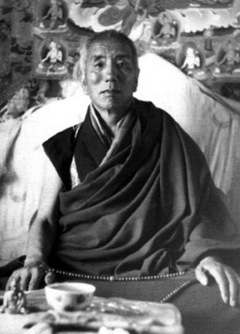 Latest major translation
Added 7 May 2020
Opening the Door of Dharma: A Brief Discourse on the Essence of All Vehicles
Among the best-known compositions of Jamyang Khyentse Chökyi Lodrö (1893–1959), this short text in verse provides an introduction to the history and practice of Tibetan Buddhism and concludes with an appeal for nonsectarianism. It was written at the request of the Indian diplomat and author Apa Pant (1912–1992).
---
Other recent additions
May 2020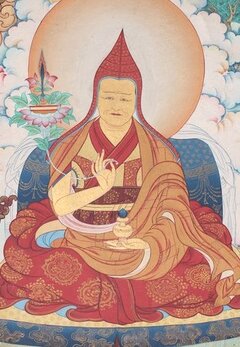 A Plea to Those who Present 'Red Offerings' to Worldly Deities | Ethical Guidelines
In this appeal to Hindu worshippers who practise animal sacrifice, Jamyang Khyentse explains the karmic consequences of taking life and questions how compassionate deities could ever sanction such a rite. Read text >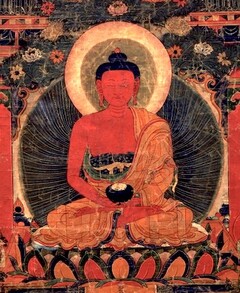 Aspiration for the Land of Great Bliss | Amitābha & Sukhāvatī
Extracted from a longer prayer entitled Aspiration Written in Sadness During the Water Snake Year, this is an aspiration to take rebirth in Amitābha's paradise of Sukhāvatī, the Land of Great Bliss. Read text >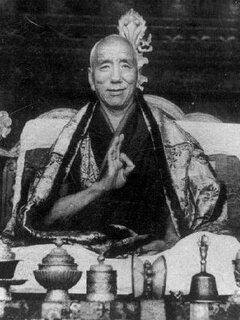 A simple instruction based on the so-called Four Dharmas of Gampopa: 1) turning the mind toward the Dharma, 2) making progress along the path, 3) clarifying confusion, and 4) allowing confusion to dawn as wisdom. Read text >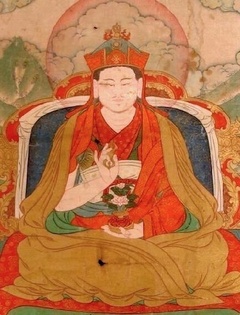 Advice on Nonsectarianism | Nonsectarianism
In an address to disciples (from Radiant Sunlight of the Victorious Ones' Teachings: A Brief, First-Hand Account of the Liberating Life-Story of the Great Emanated Treasure Revealer, Along With Some Accounts of Treasure Origins and Discussions of Various Topics), Chokgyur Dechen Lingpa sets out a vision of nonsectarianism, in which he emphasizes the commonality of traditions and decries the divisiveness that periodically plagues Tibet and constitutes an act of forsaking the Dharma. Read text >
---
Highlights from archive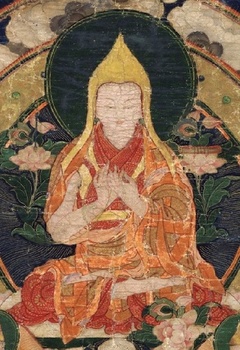 Aspiration for the Stages of the Path | Lamrim
This very short prayer of aspiration, just seven quatrains long, focuses on accomplishing the stages of the path (lamrim) as a means to benefit all beings. Read text >
A Song of Amazement Inspired by Practice Experience | Meditation
This song of amazement originates in a vision that Sera Khandro had while staying in retreat at Nyimalung in Amdo at the age of twenty-nine. The text is her response to the spirits and demons who appeared to her and asked what she was doing. Read text >
---
* Lotsāwa ལོ་ཙཱ་བ་; lo tsā ba n. Title used for native Tibetan translators who worked together with Indian scholars (or paṇḍitas) to translate major buddhist texts into Tibetan from Sanskrit and other Asian languages; it is said to derive from lokacakṣu, literally "eyes of the world". See also paṇḍita.