Translations of Tibetan Buddhist Texts
English | Deutsch | Español | Français | Italiano | Nederlands | Português | 中文 | བོད་ཡིག
Every text on the site is downloadable in EPUB, MOBI and PDF formats
---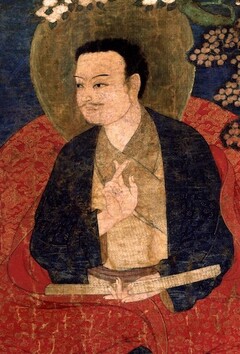 Latest major translation
Added 24 August 2021
In this brief treatise, Rongzom deploys the example of a black snake's reflection in water to illustrate the differences between the tenets of the Śrāvakas, Mādhyamikas, followers of Kriyā and Yoga Tantra, Mahāyoga, and the Great Perfection.
---
September 2021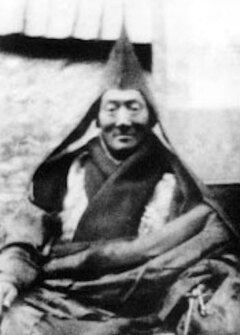 Waves in A Sea of Devotion: A Prayer to the Garland of Zurmang Trungpa Rinpoche Incarnations | Prayers
A supplication to the successive Trungpa (drung pa) incarnations of Zurmang Monastery, up to and including Jamyang Khyentse's own teacher, Karma Chökyi Nyinché (c. 1879–1938), who was the Tenth Trungpa, and his immediate reincarnation, Chögyam Trungpa (1939–1987). Read text >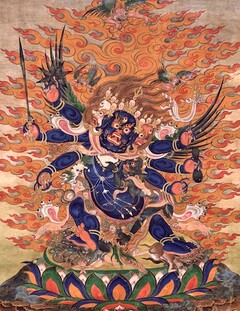 A Daily Practice of Mañjuśrī Yamāntaka | Yamāntaka
A simple daily sādhana focused on Yamāntaka, the wrathful manifestation of Mañjuśrī. This translation is dedicated to the memory of Hubert Decleer (1940–2021). Read text >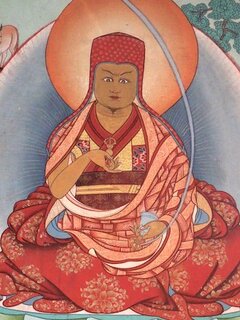 Prayer to Tsarchen Losal Gyatso | Prayers
A four-line supplication to the great Sakya master Tsarchen Losal Gyatso (1502–1567) composed in 1956. Read text >
---
September 2021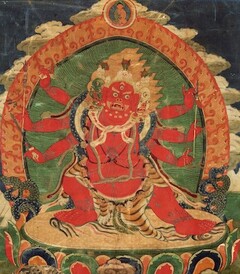 A Sādhana of Hayagrīva's Assembly, from the Heart-Essence of the Vast Expanse | Hayagrīva
A sādhana of Hayagrīva, the wrathful form of the Natural Liberation of Suffering (Dukngal Rangdrol) practice of Avalokiteśvara, from the Longchen Nyingtik cycle. Read text >
---
Other recent additions
September 2021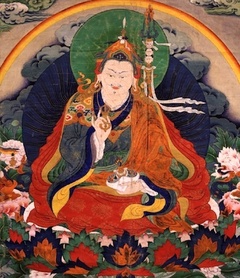 A Prayer to Guru Rinpoche that Spontaneously Fulfils All Wishes from the Extremely Secret Embodiment of Bliss | Guru Rinpoche Prayers
This supplication to Guru Padmasambhava, revealed as a treasure (terma) by the Fourth Shechen Rabjam (1811?–1862), has been recommended by the current Rabjam Rinpoche for its special potency in times of crisis. Read text >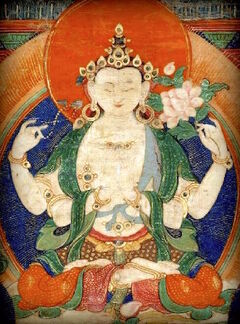 The Method of Accomplishment of Ārya Avalokiteśvara: The Practice of Great Compassion & Mahāmudrā in Union | Sādhanas
This brief sādhana of Avalokiteśvara in the form of Mahākāruṇika, The Great Compassionate One, incorporates instructions on examining the nature of mind according to the approach of Mahāmudrā. It is included within the Compendium of Sādhanas (sgrub thabs kun btus). Read text >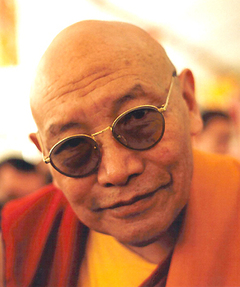 This pithy advice for a lama about to enter retreat explains the ultimate sense of the Tibetan term tsam (mtshams), which means 'retreat' but also 'boundary' or 'limit'. Read text >
---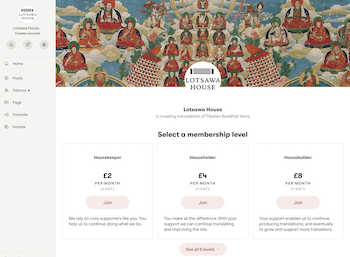 Become a patron
Please consider supporting us with as little as $2 per month on Patreon. We rely on the generosity of patrons to continue translating important, interesting and inspiring texts and making them available 'on the House'.
---
Highlights from archive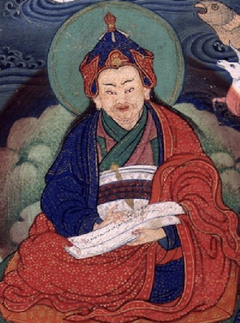 The Pointing-the-Staff Instruction | Advice
One of the better known instructions from the collection known as Responses to Questions, Advice from the Guru's Direct Instructions (bla ma dmar khrid kyi zhal gdams zhus lan skor), which is included in the Precious Treasury of Revelations (rin chen gter mdzod). The text contains simple advice from Guru Padmasambhava for his elderly disciple, Ngok Sherab Gyalpo. Read text >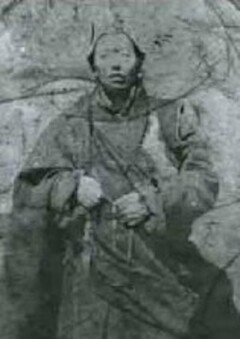 Advice for Urgyen Tsomo | Advice
Six lines of essential advice from the Fifteenth Karmapa Khakhyab Dorje to his spiritual consort, the celebrated ḍākinī Urgyen Tsomo (o rgyan gtso mo, 1897–1961). Read text >
---
* Lotsāwa ལོ་ཙཱ་བ་; lo tsā ba n. Title used for native Tibetan translators who worked together with Indian scholars (or paṇḍitas) to translate major buddhist texts into Tibetan from Sanskrit and other Asian languages; it is said to derive from lokacakṣu, literally "eyes of the world". See also paṇḍita.