Translations of Tibetan Buddhist Texts
English | Deutsch | Español | Français | Italiano | Nederlands | Português | 中文 | བོད་ཡིག
Every text on the site is downloadable in EPUB, MOBI and PDF formats


Look for icons at the end of texts and on topic and master pages
---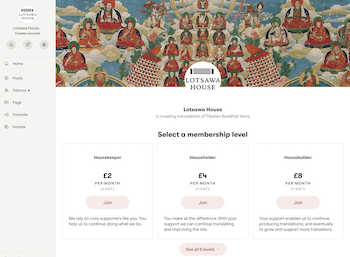 Become a patron
Please consider supporting us with as little as $2 per month on Patreon. We rely on the generosity of donors to continue translating important, interesting and inspiring texts and making them available 'on the House'.
---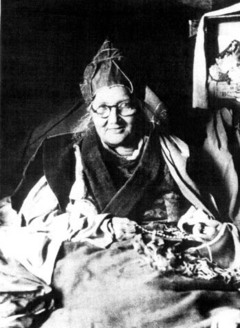 Latest translation
Added 11 November 2019
Guru Yoga of Jetsün Lochen, Queen of Yoginīs
A profound practice of guru yoga featuring the great Nyingma adept and teacher Lochen Chönyi Zangmo (1865–1950/1951), also known as Shuksep Jetsünma, who is here identified with Yeshe Tsogyal and Vajrayoginī.
---
Other recent additions
November 2019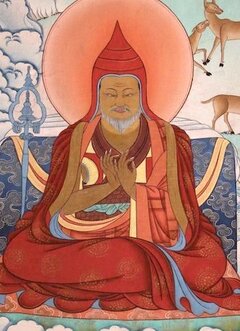 Brief Analysis of the Five Aggregates | Buddhist Philosophy
A brief presentation of the five aggregates (skandha) and their subdivisions, together with an even more concise enumeration of the twelve sources (āyatana) and eighteen elements (dhātu). Read text >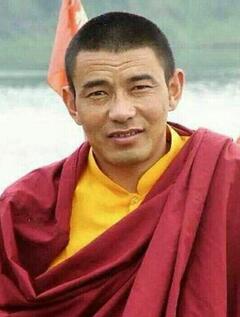 Many Are the Scholars who Travel Empty-Handed to the Realm of the Dead | Songs & Poems
A poem warning monk-scholars of the risk of pursuing the path of intellectual study alone at the expense of the kind of deeper practice that brings genuine attainment. Read text >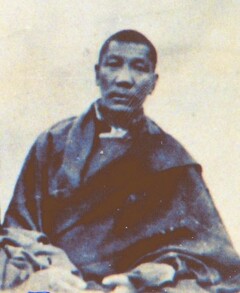 In This Pure Awareness | Dzogchen
This song of realization by the famous scholar Khenpo Shenpen Nangwa (1871–1927) expresses the futility of ordinary, contrived practice from the perspective of naturally perfect, pure awareness. Read text >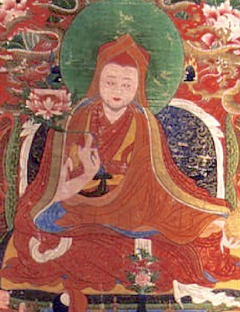 The Bestowal of Supreme Blessings: Praise to the Vajradhara Loter Wangpo | Praise
These verses in praise of the great Sakya master Jamyang Loter Wangpo (1847–1914) were composed at the behest of Tsangsar Choktrul Rinpoche. Read text >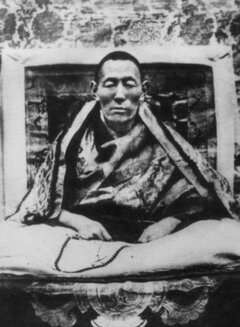 Prayer to Karma Palden Khyentse | Prayers
A short supplication to Karse Kongtrul Khyentse Özer (1904–c.1953), who was a reincarnation of Jamgön Kongtrul and son of the Fifteenth Karmapa. Read text >
---
Highlights from archive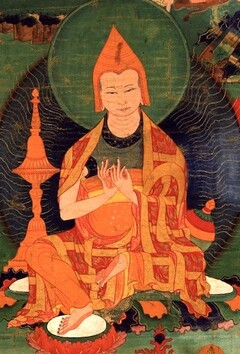 The Bodhisattva's Garland of Jewels | Mind Training
This short text—entitled Bodhisattvamaṇyāvalī in Sanskrit—is regarded as a classic work of the Mind Training (blo sbyong) tradition. With its direct and pithy language, it is not so much a poem as a series of maxims on the bodhisattva path. Read text >
A Song of Amazement Inspired by Practice Experience | Meditation
This song of amazement originates in a vision that Sera Khandro had while staying in retreat at Nyimalung in Amdo at the age of twenty-nine. The text is her response to the spirits and demons who appeared to her and asked what she was doing. Read text >
---
* Lotsāwa ལོ་ཙཱ་བ་; lo tsā ba n. Title used for native Tibetan translators who worked together with Indian scholars (or paṇḍitas) to translate major buddhist texts into Tibetan from Sanskrit and other Asian languages; it is said to derive from lokacakṣu, literally "eyes of the world". See also paṇḍita.